On-Demand Webinar
5 Risks Associated with Manual Password Reset
Having your help desk handle password resets for your IBM i users may seem like an easy solution for a common problem. Though it may seem like the most obvious solution, manual password reset not only costs your team time and money, it leaves you vulnerable to a variety of risks that are easily avoidable by implementing an automated solution for your IBM i system.
Within the webinar we'll break down the money and time utilized with manual password reset, the risks you may be exposing your company to, and show you how automated password reset solutions work.

In this webinar we will discuss:

Break down the costs and time used with manual password reset

Explore the 5 risks you expose yourself to with manual password reset

Explain how automated password reset solutions work

Show you what to look for in an automated password reset solution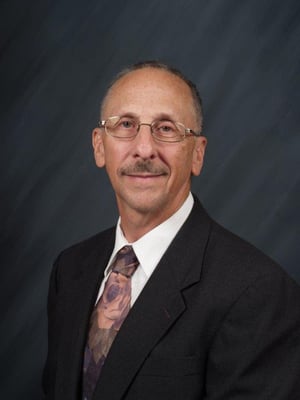 Mel Zucker
Mel Zucker is a 30-year IBM veteran, who worked in AS/400 and IBM i customer engineering, program support, system engineering, and technical consulting.
For the last 15 years, Mel has served as a lead technical support resource for SEA's internal and external customers. He is well versed in all aspects of IBM i system administration, operations, security, and compliance, and teaches highly technical material such as IBM i SIEM integration in a down-to-earth manner.