On-Demand Webinar
5 Tips for Monitoring & Securing Remote Access to the IBM

i
When enabling staff to work and access the IBM i remotely, it's important for organizations to keep two objectives in mind. First, ensuring that they can effectively secure and monitor the IBM i, in order to maintain business process continuity. At the same time, it's essential to make sure they are able to secure, monitor, and report on all the ongoing remote activity on the system.
Watch this webinar as we discuss best practices for monitoring and securing remote access. We'll cover the key areas companies should be considering when providing staff with the ability to access the system and perform work remotely. Utilizing these tools and methods will help to ensure security on the IBM i, and prevent unauthorized access to the system.
In this webinar we will explore:
Considerations for security when monitoring IBM i remote activity, specifically when users with higher/special authorities are connecting into your systems via VPN or foreign devices.

Restricting and allowing access to consultants, temporary staff, etc.

Tips for planning & automating access requests

Identifying and implementing controls to protect your systems during times when your staff is spread thin.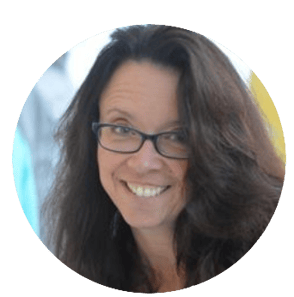 Joy Bonsignore
Joy Bonsignore has over 30 years of experience in the field of information technology. She has used her skills to work with businesses and individuals implementing technology that maximizes their business models as well as to educate them on using technology efficiently. Joy's many talents include managing data centers, data/system security, system administration, management & migrations (hardware and O/S), project management, website design, programming, and office automation.