On-Demand Webinar
An Introduction to Auditing and Compliance on the IBM i
One of the key elements of IBM i security auditing is remaining compliant with both industry-specific regulations and corporate policies. In order to avoid compliance issues, security risks and potential security audit failures, it's important to periodically review and adjust your auditing protocols on the IBM i.
Watch our previously recorded webinar, wherein we provide an introduction into Auditing & Compliance on the IBM i. In this webinar we will review the 4 pillars involved when auditing your IBM i system in order to remain compliant with any of the regulations that your company is subject to: access, security, change management and backup.
In this webinar we'll explain how to:
• Generate reports over user access and database activity
• Secure your IBM i when breaches or exceptions occur
• Efficiently document and track changes
• Set up backup/recovery tools for auditing requirements
Lloyd Ramdarie
Lloyd Ramdarie is an IBM i Technical Support team member at Software Engineering of America. His background includes working in IBM i space for quite a number years with a large extent of his experience coming from heavy involvement with securing the IBM i. He is a seasoned IT professional who can utilize his vast experiences and expertise to help you implement the very best end to end security solutions in the IBM i environment.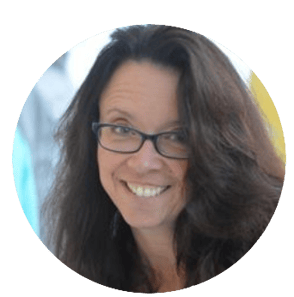 Joy Bonsignore
Joy Bonsignore has over 30 years of experience in the field of information technology. She has used her skills to work with businesses and individuals implementing technology that maximizes their business models as well as to educate them on using technology efficiently. Joy's many talents include managing data centers, data/system security, system administration, management & migrations (hardware and O/S), project management, website design, programming, and office automation.