On-Demand Webinar
Better JCL Management with the enhanced PlusPack Suite
Batch Applications on System z typically account for 50% or more of data assets and are mission critical for most companies. A thorough testing process and a highly accurate and flexible JCL Management solution are critical components to maintaining and achieving optimal service delivery.

This webinar will discuss how the functionality of the world's leading JCL Management solution, SEA Plus+Pack, enables you to implement best practices techniques to ensure the highest quality batch JCL Production environment.
In this webinar we will discuss
• Techniques to achieve higher levels of automation within your JCL Lifecycle
• How you can use the latest Plus+Pack enhancements and new components to improve your DevOps integration and create a more Agile environment.

• Enhancements that enable developers to use JCL Testing services including validation, standards enforcement and scheduler variable resolution, from within the IBM® RDz desktop environment
• Our newly enhanced web-based JCL cross-reference database that enables your Production Control staff and your Application Developers to get the documentation they need instantly.
• Enhanced support for CONTROL-M variables and most other CONTROL-M database components within the cross-reference database
Sal Del Conte
Sal is a recognized expert in batch optimization and JCL Development. He is a 40 year IT industry veteran who has held positions with CA as the Vice President of Global Mainframe Practices, as well as with Diversified Software as the Vice President of Operability Services.
For the last 10 years, Sal has led the Implementation Services and Support organizations for Software Engineering of America, a world leader in z Systems and IBM i software products and expertise.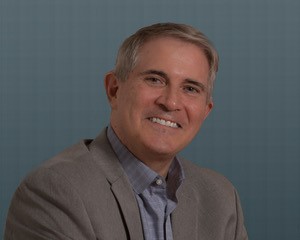 Jim Morgan
Jim Morgan is the Director of Sales for Software Engineering of America. Jim has extensive experience in Enterprise Software for Build and Run organizations. Jim specializes in providing modernized IBM Z products for JCL testing, batch output management and IBM Z observability for DevOps Enterprises.