On-Demand Webinar
Database Journaling on the IBM i: Difficulties and Solutions
IBM i comes with out-of-the-box journaling capabilities, but it's not the be-all-end-all of journaling options. In our many years of customer support for the IBM i, we've learned the challenges and difficulties that many businesses deal with in both implementing and monitoring database journals without a third-party solution.
In this on-demandwebinar, we'll discuss how you can manage the implementation, monitoring and maintenance of database journals to better fit your business needs.
We'll discuss:

Database journaling 101: What it involves and why it's used

The difficulties of database journaling

How to monitor your data in the most organized and simple way possible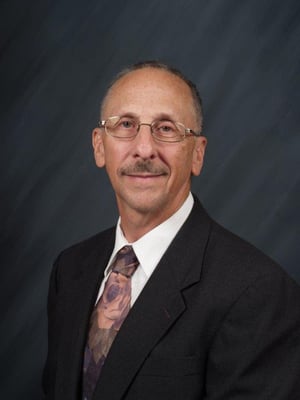 Mel Zucker
Mel Zucker is a 30-year IBM veteran, who worked in AS/400 and IBM i customer engineering, program support, system engineering, and technical consulting.
For the last 15 years, Mel has served as a lead technical support resource for SEA's internal and external customers. He is well versed in all aspects of IBM i system administration, operations, security, and compliance, and teaches highly technical material such as IBM i SIEM integration in a down-to-earth manner.