On-Demand Webinar
Easily Identify 5 IBM i Security & Data Issues in under 15 minutes
Most organizations have automated the creation of a significant number of reports for auditing and monitoring security activity on the IBM i. However, most companies often struggle with being able to analyze all this data.
In this webinar we will discuss:



Take IBM i Security data and reports and turn it into valuable information

Determine which devices are connecting to/from the IBM i

Identify which TCP servers are active and which functions they are performing

Discover what objects are being remotely accessed

Understand why OS400's QAUDJRN is so huge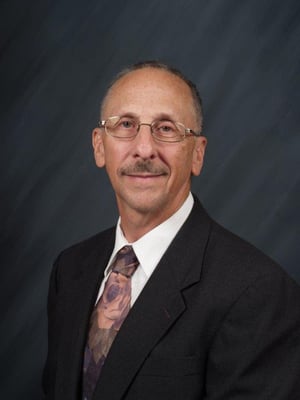 Mel Zucker
Mel Zucker is a 30-year IBM veteran, who worked in AS/400 and IBM i customer engineering, program support, system engineering, and technical consulting.
For the last 15 years, Mel has served as a lead technical support resource for SEA's internal and external customers. He is well versed in all aspects of IBM i system administration, operations, security, and compliance, and teaches highly technical material such as IBM i SIEM integration in a down-to-earth manner.