On-Demand Webinar
Getting Started with IBM i Multi-Factor Authentication
How do you implement Multi-Factor Authentication (MFA) user verification on your IBM i systems?
MFA access has become a foundational component of many organizations' identity and access management (IAM) strategies. MFA usage is now mandated by many industries, regulatory standards, governments and insurance companies.
For many IBM i organizations, MFA sign on protection isn't a nice-to-have feature. It's a must-have requirement.
In this On-Demand Webinar, we show you how to evaluate & implement MFA user verification on IBM i servers, including:
How does MFA reduce unauthorized IBM i signons & meet compliance standards?

What software & services are necessary for IBM i MFA?

Considerations and best practices for implementing MFA for IBM i access
View this Webinar to learn more about how to protect your IBM i systems using MFA.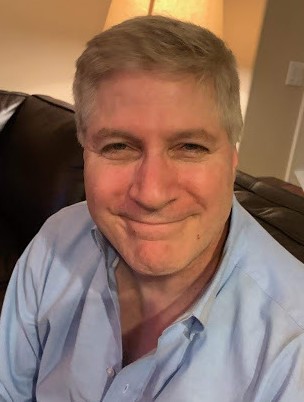 Ken McAlister
Ken McCalister has spent 35 years working with IBM i technology . Ken has vast experience working in all aspects of digital technology and management, including Administration, Engineering & Security. Ken is part of the IBM i Technical Team at Seasoft providing support to its many diverse clients.