On Demand Webinar
POWERCast: 5 Ways to Modernize IBM i Monitoring
IBM i monitoring is more than just sending messages when events occur.
The need for advanced IBM i monitoring capabilities and modernization has exploded well beyond what was needed ten years ago, and much more than was needed in the 1990s when i monitoring systems were initially created on the AS/400.
Just as you need to modernize user interfaces, you also need to modernize your IBM i monitoring systems for response, auditing, regulatory, user and SLA requirements.
This on demand Webinar discusses the latest advanced monitoring techniques and how they can help you modernize your IBM i monitoring environments by:
Improving monitoring alerts & escalations, and creating a higher degree of automation in the message response process

Administering and monitoring multiple IBM i systems from a single dashboard for organizations, cloud providers and MSPs

Integrating IBM i monitoring with service desk platforms such as ServiceNow and PagerDuty

Supporting Microsoft's multi-factor authentication requirement for users receiving IBM i email alerts

Integrating with Security Information and Event Systems (SIEMs) and log management solutions for enterprise-wide forensics & analysis

Providing advanced reporting capabilities for management, auditors and regulators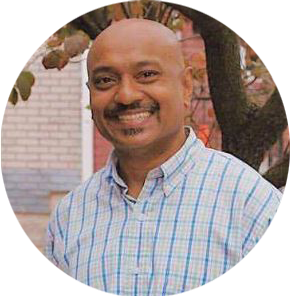 Lloyd Ramdarie
Lloyd Ramdarie is an IBM i Technical Support team member at Software Engineering of America. His background includes working in IBM i space for quite a number years with a large extent of his experience coming from heavy involvement with securing the IBM i. He is a seasoned IT professional who can utilize his vast experiences and expertise to help you implement the very best end to end security solutions in the IBM i environment.