On-Demand Webinar
Reengineering SMF Data Management to Achieve IBM Z Observability
Transforming SMF Data into Metrics and Traces for DevOps/APM tools

IBM Z Mainframes continue to be an important player in major organizations, and there are demands for modern applications to access the data maintained in these operating centers. IBM Z Mainframes provide many data sources to analyze system health. SMF is the most reliable z/OS machine data producer for performance, workload activity, network, and security.

Conventional SYS1.MANx approach cannot meet the demands of scaling and visualization capabilities that DevOps teams need for real-time root cause analysis. DevOps teams require a streaming pipeline that enables and transforms SMF data into valuable, actionable metrics and traces for comprehensive real-time visibility.

View this webinar to learn how DevOps & network professionals can:

Transform their traditional SMF dataset mode to Logstream mode

Stream and transform SMF data into valuable, actionable information, traces, and metrics consumed by APM, DevOps, big data, and other applications

Use the OpenTelemetry framework to facilitate mainframe-inclusive observability

Provide high-speed SMF data retrieval and visualization using time-series databases

Analyze real-world IBM Z use cases such as JDBC for Db2, z/OS response time, and batch job performance using your APM system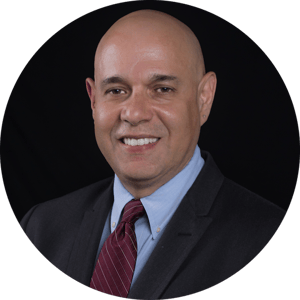 Alfredo Perez
Alfredo Perez is an International Senior Consultant and Product Manager for Software Engineering of America. He has over 25 years' experience in different data center positions. Before joining Software Engineering of America Alfredo was a Mainframe consultant for Diversified Software Systems, IBM Global Services, and large information technology and outsourcing services company in the Latin America region.
He has worked in many areas of data processing as a system programmer and consultant, including automated operations, batch management, DevOps, accounting and chargeback, performance management, data security, operating system administration (z/OS, VM, VSE, and Unix), project management, research, and data center outsourcing strategies. He has developed and taught various courses including VM fundamentals, Accounting/Chargeback, Automated Operations, and RACF administration. Alfredo is a regular speaker at z/OS Conferences and Forums.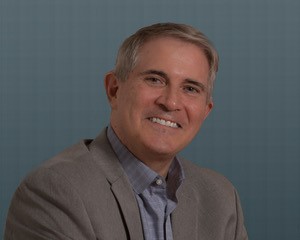 Jim Morgan
Jim Morgan is the Director of Sales for Software Engineering of America. Jim has extensive experience in Enterprise Software for Build and Run organizations. Jim specializes in providing modernized IBM Z products for JCL testing, batch output management and IBM Z observability for DevOps Enterprises.