On-Demand Webinar
What's New with IBM i 7.5 Security & Auditing
This On-Demand COMMON POWERcast webinar, discusses the new IBM i 7.5 security & auditing features, and how those features can significantly improve your IBM i security and auditing posture by:
Improving system security (QSECURITY) capabilities when upgrading to i 7.5

Eliminating default user profile password usage and default System Service Tools/Dedicated Service Tools (SST/DST) profiles

Enabling stronger password encryption capabilities for user passwords and SST/DST passwords

Strengthening NetServer server and file share security

Modifying default *PUBLIC rights for native IBM i objects

Accessing new journal entry table functions and graphical views of some audit journal entries
i 7.5 made some significant strides in IBM I security and auditing.
View this Webinar to fully understand the immediate benefits you can realize when upgrading to i 7.5 (or IBM i 7.4 TR 6 for some features).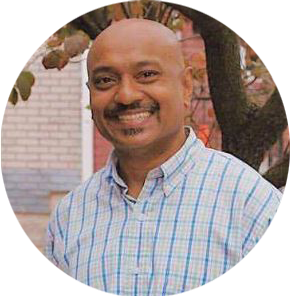 Lloyd Ramdarie
Lloyd Ramdarie is an IBM i Technical Support team member at Software Engineering of America. His background includes working in IBM i space for quite a number years with a large extent of his experience coming from heavy involvement with securing the IBM i. He is a seasoned IT professional who can utilize his vast experiences and expertise to help you implement the very best end to end security solutions in the IBM i environment.