On-Demand Webinar
Advanced Techniques for Upgrading IBM i Security
Most IBM i organizations have good basic security in place. But how do you turn good IBM i security into great IBM i security?
In this webinar, SEA's Lloyd Ramdarie discusses advanced techniques to upgrade your IBM i security, audit & compliance systems, including:
Using MFA to significantly reduce unauthorized IBM i access

Adding IBM i ransomware protection to go beyond IFS virus scanning

Detecting unusual & suspicious behavior/user profile changes

Validating exit point security changes using historical log data

Monitoring, analyzing & reporting on sensitive IBM i field level changes
View this on-demand webinar to learn how to take advantage of these advanced IBM i security techniques and upgrade your IBM i security system, turning good i security into great i security.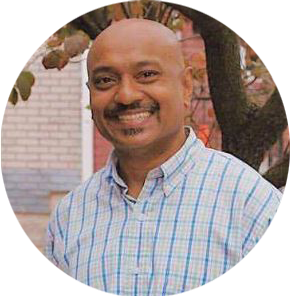 Lloyd Ramdarie
Lloyd Ramdarie is an IBM i Technical Support team member at Software Engineering of America. His background includes working in IBM i space for quite a number years with a large extent of his experience coming from heavy involvement with securing the IBM i. He is a seasoned IT professional who can utilize his vast experiences and expertise to help you implement the very best end to end security solutions in the IBM i environment.