On-Demand Webinar
Time to Replace Your Legacy Mainframe Batch Output/Report Management Product?
Is your current z System Batch Output Management product plagued with spiraling vendor maintenance and upgrade payment demands, limiting architecture and unresponsive vendor support? Are you looking to contain mainframe costs yet still deliver the modernized accessibility and flexibility that your users and customers are demanding from modernized Z IT service delivery?
During this webinar we explore this topic and share insights distilled from multiple successful conversion projects, including:
Factors to consider as you assess the actual cost of your current Batch Output/Report Management product deployment

The effort, risk, timeline and other costs worthy of consideration as you construct a compelling business case for change

Exploration of value-add opportunities your new vendor might bring to the table through modernized functionality and extensive conversion delivery expertise
A concise review of the most common project milestones and what you might expect from your vendor partner in planning and delivery of an accelerated product replacement project

A short presentation of SEA's modernized Batch Output/Report Management offering; SAVRS and TRMS.
Sal Del Conte
Sal is a recognized expert in batch optimization and JCL Development. He is a 40 year IT industry veteran who has held positions with CA as the Vice President of Global Mainframe Practices, as well as with Diversified Software as the Vice President of Operability Services.
For the last 10 years, Sal has led the Implementation Services and Support organizations for Software Engineering of America, a world leader in z Systems and IBM i software products and expertise.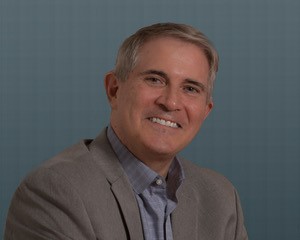 Jim Morgan
Jim Morgan is the Director of Sales for Software Engineering of America. Jim has extensive experience in Enterprise Software for Build and Run organizations. Jim specializes in providing modernized IBM Z products for JCL testing, batch output management and IBM Z observability for DevOps Enterprises.