On-Demand Webinar
Yes, IBM i is vulnerable to ransomware
Ransomware can encrypt and rename Integrated File System (IFS) stream files that support native IBM i applications and store user documents. Ransomware can also attack native IBM i objects, when the QSYS.LIB file system is exposed to network attacks.
Ransomware disables business processing, breaches security, and wastes money and time in recovering from an attack. As attacks become more prevalent, corporations, governments, auditors and regulators are increasingly requiring stronger protection against ransomware.
In this webinar we discuss how ransomware attacks the IBM i, steps you can take to protect against ransomware and how to respond when you're attacked. You'll learn:
• How ransomware attacks IBM i file systems
• Critical IBM i security settings that protect your system from ransomware
• Recovery techniques and best practices to consider when an attack occurs
• Preventing, stopping, and isolating IBM i ransomware activity in real-time
Joe Hertvik
The owner of Hertvik & Associates, Joe has worked with IBM i and its predecessor systems since the dawn of the AS/400 in 1989. He has managed IBM i hardware and network systems for several Fortune 500 and private companies for the last 20+ years.
Joe has written over 1000 articles covering IBM i and networking topics, making him a go-to reference for IBM i infrastructure information. He is also a former editor and columnist for IT Jungle.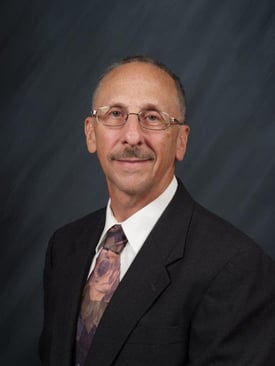 Mel Zucker
Mel Zucker is a 30-year IBM veteran, who worked in AS/400 and IBM i customer engineering, program support, system engineering, and technical consulting.
For the last 15 years, Mel has served as a lead technical support resource for SEA's internal and external customers. He is well versed in all aspects of IBM i system administration, operations, security, and compliance, and teaches highly technical material such as IBM i SIEM integration in a down-to-earth manner.