On-Demand Webinar
z Modernization: Practical Considerations for z Batch and Reducing Spend
Do you rely on a mainframe Database Management System like DB2 and programming languages such as COBOL to deliver IT Application services that drive your business?

View this on-demand Webinar if you're planning to use your current IBM Z batch processing environment for the next 3-5 or more years.

In this webinar, SEA explores practical, tangible and cost-effective Z modernization opportunities in IBM Z batch output/report management, JCL Testing and automated z batch application knowledge transition.

Topics will include:
Optimal criteria for ISV licensing

Z batch architecture for greater database, application and user interface flexibility

Using metrics and REST APIs for IBM Z-to-DevOps enterprise integration




Planning for adoption and inevitable resistance to change




Using the right vendor to achieve expected outcomes in modernization & DevOps practices
Check out this Webinar to learn about valuable options to enhance your z batch processing environment and reduce spend through z Modernization.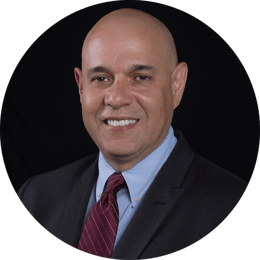 Alfredo Perez
Alfredo Perez is an International Senior Consultant and Product Manager for Software Engineering of America. He has over 25 years' experience in different data center positions. Before joining Software Engineering of America Alfredo was a Mainframe consultant for Diversified Software Systems, IBM Global Services, and large information technology and outsourcing services company in the Latin America region.
He has worked in many areas of data processing as a system programmer and consultant, including automated operations, batch management, DevOps, accounting and chargeback, performance management, data security, operating system administration (z/OS, VM, VSE, and Unix), project management, research, and data center outsourcing strategies. He has developed and taught various courses including VM fundamentals, Accounting/Chargeback, Automated Operations, and RACF administration. Alfredo is a regular speaker at z/OS Conferences and Forums.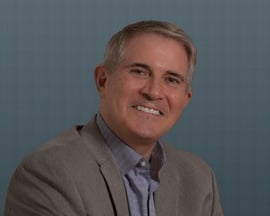 Jim Morgan
Jim Morgan is the Director of Sales for Software Engineering of America. Jim has extensive experience in Enterprise Software for Build and Run organizations. Jim specializes in providing modernized IBM Z products for JCL testing, batch output management and IBM Z observability for DevOps Enterprises.