On-Demand Webinar
The Expected & Unexpected Benefits of an IBM i Monitoring and Resource Solution
In this webinar, we discuss what features and benefits to expect when implementing a message and resource monitoring solution, tips & strategies for getting your implementation started, and some of the unexpected benefits you may experience afterward.

In this webinar we will discuss:

Key features to expect out of the box from a monitoring solution

Tips & Strategies for getting your implementation moving in the right direction

Unexpected Benefits from implementing a solution, including examples of how you can:

Improve operator error handling with built-in process documentation

Use scripting to create "Lights Out" Automation

More efficiently manage job queues

React to critical production job issues in real-time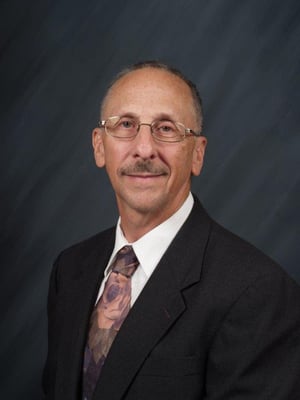 Mel Zucker
Mel Zucker is a 30-year IBM veteran, who worked in AS/400 and IBM i customer engineering, program support, system engineering, and technical consulting.
For the last 15 years, Mel has served as a lead technical support resource for SEA's internal and external customers. He is well versed in all aspects of IBM i system administration, operations, security, and compliance, and teaches highly technical material such as IBM i SIEM integration in a down-to-earth manner.