On Demand Webinar
Integrating Legacy Stacks & Cloud Services for a Modern IBM Z Report Management Solution
Managing mainframe output effectively is crucial for modern businesses looking to:
Optimize efficiency

Reduce costs while successfully managing report output

Meet compliance & transparency regulations

Provide flexible data access & the convenient modern

interfaces demanded by your users
Please view this on demand webinar showcasing how SEA's Enterprise Output Management Solution can help your organization effectively manage mainframe output by:
Lowering the cost footprint of your output management systems and enhancing operability, by integrating legacy software stacks via REST API. SEA's Output Management experts will demonstrate how to view, distribute, archive & print IBM z/OS output from modern web-based interfaces.
Migrating and archiving mainframe application reports to a distributed server.

Achieve your output management goals by providing long-term storage and compliance vault management, continued user access via a web interface and by exploiting persistent storage for reports stored on-premises or in the cloud.
It's not impossible!!! You can reduce output management costs while providing flexible data access and modern user interfaces…along with meeting your compliance & regulatory requirements.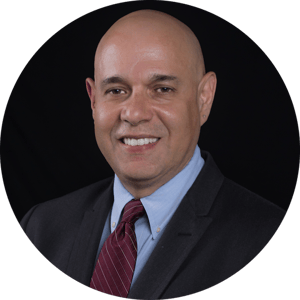 Alfredo Perez
Alfredo Perez is an International Senior Consultant and Product Manager for Software Engineering of America. He has over 25 years' experience in different data center positions. Before joining Software Engineering of America Alfredo was a Mainframe consultant for Diversified Software Systems, IBM Global Services, and large information technology and outsourcing services company in the Latin America region.
He has worked in many areas of data processing as a system programmer and consultant, including automated operations, batch management, DevOps, accounting and chargeback, performance management, data security, operating system administration (z/OS, VM, VSE, and Unix), project management, research, and data center outsourcing strategies. He has developed and taught various courses including VM fundamentals, Accounting/Chargeback, Automated Operations, and RACF administration. Alfredo is a regular speaker at z/OS Conferences and Forums.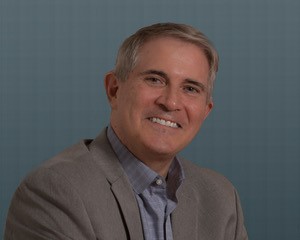 Jim Morgan
Jim Morgan is the Director of Sales for Software Engineering of America. Jim has extensive experience in Enterprise Software for Build and Run organizations. Jim specializes in providing modernized IBM Z products for JCL testing, batch output management and IBM Z observability for DevOps Enterprises.