On-Demand Webinar
Webinar- Viruses and Malware on the IBM i
Watch our webinar to learn how Viruses and Malware affect your IBM i systems, how to safeguard your system and what to look for in an IBM i based Anti-Virus and Malware solution.
In this webinar we will discuss:



Understanding how the IBM i can be exposed to Viruses and Malware

Effects and impact of Ransomware on the IBM i

Regulatory Compliance requirements for Virus Scanning

Developing a plan to safeguard your IBM i

Must-have features when looking at an Anti-Virus and Malware solution for the IBM i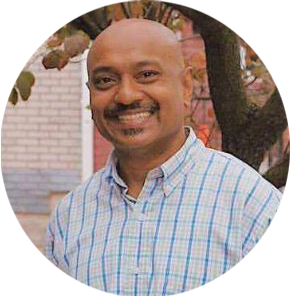 Lloyd Ramdarie
Lloyd Ramdarie is an IBM i Technical Support team member at Software Engineering of America. His background includes working in IBM i space for quite a number years with a large extent of his experience coming from heavy involvement with securing the IBM i. He is a seasoned IT professional who can utilize his vast experiences and expertise to help you implement the very best end to end security solutions in the IBM i environment.